Questions?
Austin Energy
Customer Energy Solutions
4815 Mueller Blvd.
Austin, TX 78723-3573
512-482-5346
512-972-8350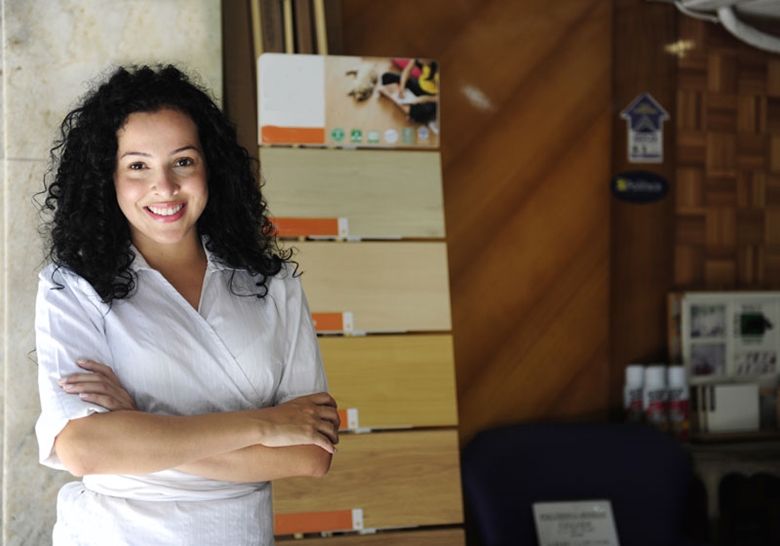 Eligible small business owners save money and energy when they take advantage of our many rebates and discounts.
Save more money when you install energy efficiency improvements for your small business or non-profit.
To qualify, you must be a small business, tax-exempt 503(c) small non-profit with an average peak demand of less than 300 kW during June through September or a facility that has less than 30,000 sq ft.
Houses of Worship can take advantage of Austin Energy's Small Business Rebates and Small Business Lighting programs.
Bonus Rebates Save You More
Qualify for a 30% bonus rebate on our standard commercial rebates (pdf). This includes a wide range of improvements including appliances and equipment, building envelope, cooling and heating, and lighting.
Call 512-482-5346 or e-mail Commercial Rebates to get started.
Get a Deep Discount to Replace Your Lighting
You may also qualify for a discount that covers a substantial amount of energy efficient lighting upgrades for your existing building. This discount reduces your upfront costs and saves you project time.
Get started with your small business lighting improvements.
With Savings Like This, Why Wait?
Learn more about how you can save money for your business, including:
Date last reviewed or modified:
01/12/2022