Questions?
Austin Energy
Customer Energy Solutions
4815 Mueller Blvd.
Austin, TX 78723-3573
512-482-5346
512-972-8350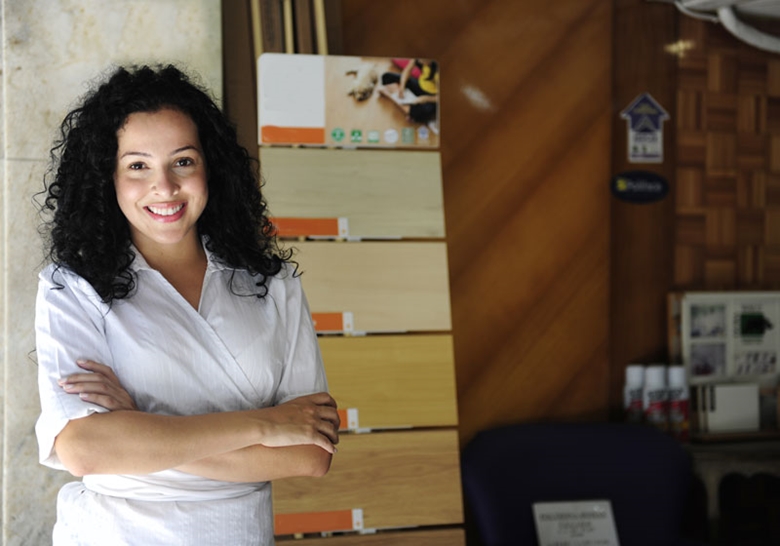 Small business owners save money and energy when they take advantage of Austin Energy's rebates and discounts.
Bonus Rebates Save You More
Eligible small businesses, non-profits, and houses of worship qualify for a 30% bonus over our standard commercial rebates (pdf). These include a wide range of improvements including appliances and equipment, building envelope, cooling and heating, and lighting.
To qualify, you must be a Texas-based small business or tax-exempt 501(c) non-profit and pay the Austin Energy Secondary Voltage Rate 1 (<10 kW) or Rate 2 (>10 kW <300 kW) on your electric bill.
Houses of worship, regardless of size or rate, can take advantage of Austin Energy's Small Business Rebates and Small Business Lighting programs.
Get a Deep Discount to Replace Your Lighting
You may also qualify for a discount that covers a substantial amount of energy efficient lighting upgrades for your existing building. This discount reduces your upfront costs and saves you project time.

Call 512-482-5346 or e-mail Commercial Rebates to get started.
With Savings Like This, Why Wait?
Learn more about how you can save money for your business, including:
Date last reviewed or modified:
09/07/2023