Questions?
Austin Energy
Customer Energy Solutions
4815 Mueller Blvd.
Austin, TX 78723-3573
512-482-5346
512-972-8350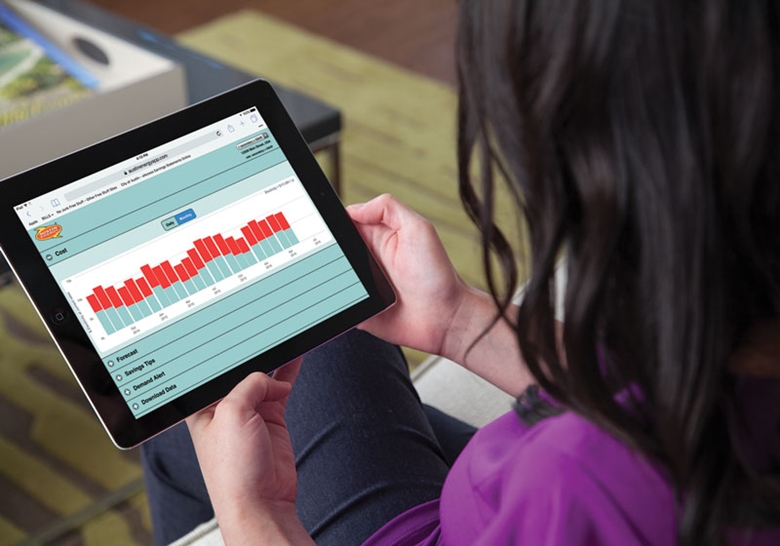 It's easy to access and monitor your business utility usage anywhere you have Internet access. You can get your bill history, too, and more.
Business customers can use the Austin Energy App to monitor daily energy usage and power factor data, view bill history, and see a forecast of their energy bill.
With the Austin Energy App, you have the option to receive a text or email alert when you reach certain usage and demand amounts. The app also offers practical conservation tips to help you reduce your energy consumption and to save on energy costs.
You can also download your data to Green Button, which can help you better understand your energy usage and take action towards savings.
To get started, visit austinenergyapp.com and log in with your City of Austin Utilities Online Customer Care username and password.
Don't have a username or password yet? Register with Online Customer Care
Questions?
Need help or have questions? Email Support
Date last reviewed or modified:
04/13/2022