Let's Save Money and Energy Together

Are you a homeowner, resident, large or small business owner, or a property manager? Austin Energy empowers our customers with rebates and incentives that help lower bills and increase energy savings.

Learn More

Home Performance with ENERGY STAR

Limited Time Offer! Enjoy rebates averaging $2,600 or 0% financing. Get started today.

Learn More

Instant Savings on Energy-Efficient Products

Enjoy in-store discounts on select energy efficient products. View products and participating stores.

Learn More
Customer Driven. Community Focused.
Energy Savings for Your Home, Business, or Multifamily Property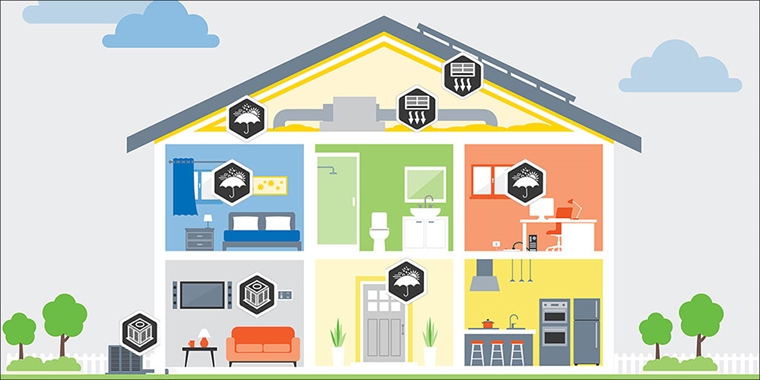 Home Energy Improvements Explained
Why should you make energy improvements in houses 10+ years old? Savings, comfort, and health, for starters. Plus, you can enjoy rebates averaging $2,600 or 0% financing during our Limited Time Offer. Get started today!
Adjust Your Thermostat On The Go
If you have an Internet-connected thermostat and a smartphone, you can adjust your thermostat on the go. You can also set a personalized cooling or heating schedule for maximum comfort and minimum fuss.