Questions?
Austin Energy
Customer Energy Solutions
4815 Mueller Blvd.
Austin, TX 78723-3573
512-482-5346
512-972-8350

Save Money & Energy
Saving energy and money go hand-in-hand. We can all contribute to reducing Austin's energy demand by making simple lifestyle changes and energy-efficient home improvements. When demand decreases, we all save. Austin Energy is committed to helping our customers achieve the greatest savings possible.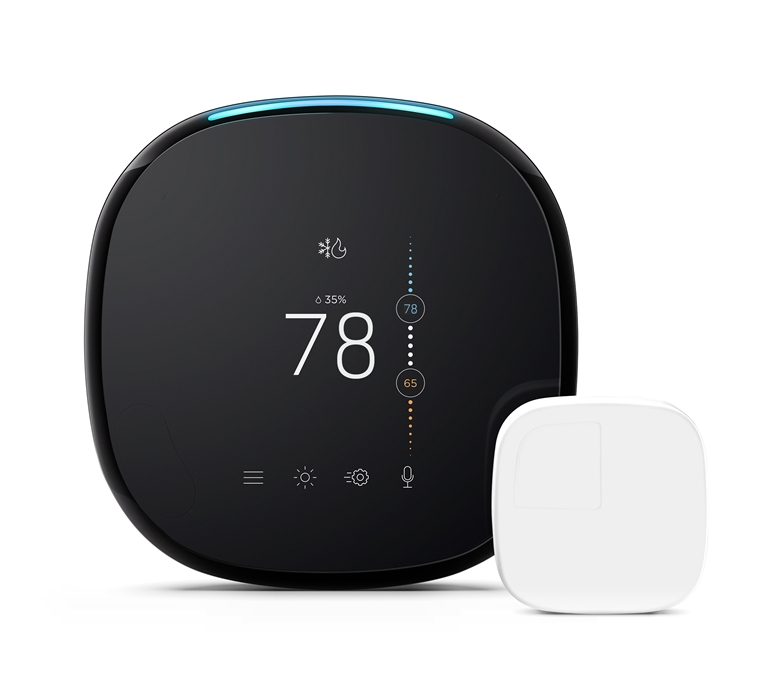 Enjoy rewards and help keep energy affordable for everyone. When you become a Power Partner, you join Austin-area businesses and non-profits that reduce their energy use when the demand for energy spikes.
Seasonal Offer! Through January 31, Power Partner applicants can get a $75 bill credit for each eligible thermostat plus $25 annually for each thermostat that remains enrolled. Austin Energy also offers a $30 rebate for buying and installing a new smart thermostat.
Disclaimer
Funding is limited and available only to Austin Energy customers on a first-come, first-served basis. Offerings are subject to change without notice.
Date last reviewed or modified:
11/20/2023