Questions?
Austin Energy
Customer Energy Solutions
4815 Mueller Blvd.
Austin, TX 78723-3573
512-482-5346
512-972-8350

Save Money & Energy
Saving energy and money go hand-in-hand. We can all contribute to reducing Austin's energy demand by making simple lifestyle changes and energy-efficient home improvements. When demand decreases, we all save. Austin Energy is committed to helping our customers achieve the greatest savings possible.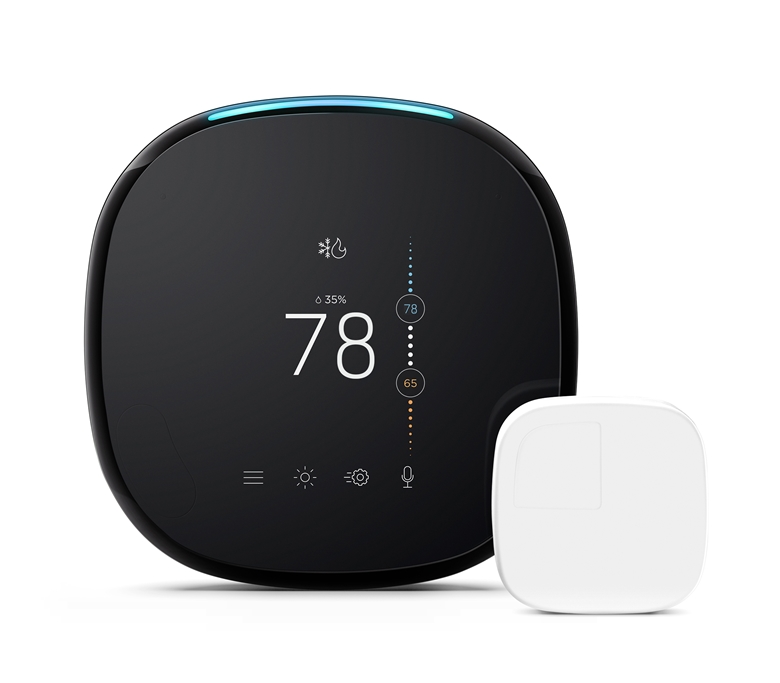 Owners and managers of multifamily properties can earn a $150 rebate for each Austin Energy-approved, connected thermostat installed within your community, when done in conjunction with Austin Energy's HVAC Tune-up offering. Delight your residents with the convenience and functionality of this cutting-edge, community energy-saving amenity.
Disclaimer
Funding is limited and available only to Austin Energy customers on a first-come, first-served basis. Offerings are subject to change without notice.
Date last reviewed or modified:
11/20/2023