Questions?
Austin Energy
Customer Energy Solutions
4815 Mueller Blvd.
Austin, TX 78723-3573
512-482-5346
512-972-8350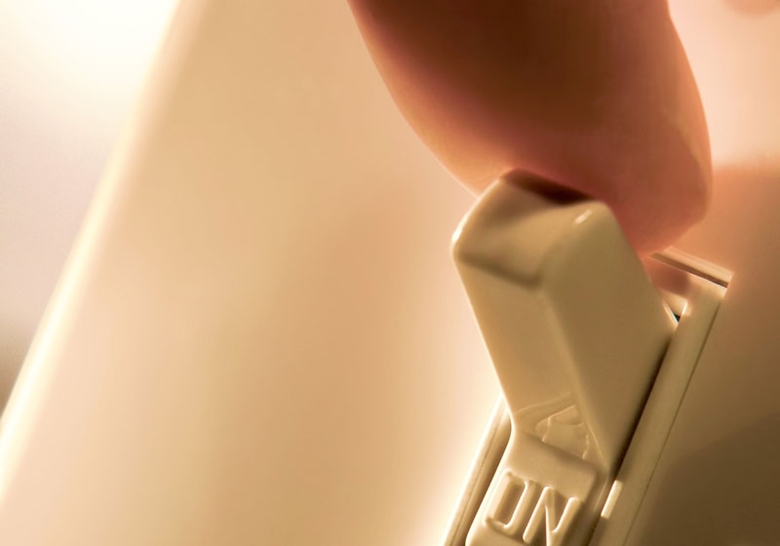 Anyone can volunteer to save energy in Austin during peak usage times.
Who Are PowerSaver Volunteers?
PowerSaver Volunteers are Austin's energy-saving advocates.
PowerSaver Volunteers take a few simple steps to help reduce the high demand for electrical power during peak usage times. These voluntary actions help Austin Energy avoid the need to build new power plants or purchase expensive electricity to meet peak demand.
What Is Peak Demand?
Since most of us cool homes, cook dinner, wash dishes, and do laundry in the early evening, between the hours of 3:00 p.m. and 7:00 p.m., these are high energy use or peak demand hours. Especially during our hot Austin summers, the demand for energy puts a strain on our electric system.
To meet Austin's ever-growing demand for electrical power, Austin Energy must either provide more power or purchase it during the most expensive hours of the day.
How Does My Part Help?
Small actions add up to big savings. If every one of the 420,000 residential customers in Austin conserved energy during peak demand times, even turning off just two 40-watt light bulbs each, the energy reduction could power thousands of homes!
What Can I Do?
Becoming a PowerSaver Volunteer is easy. All you have to do is take a few simple steps to help reduce the high demand for electrical power during peak usage times.
If you take these four simple steps to use less electricity during high usage times, you can make a big difference in the amount of energy needed to power our City:
Switch off all unnecessary lights
Delay washing and drying clothes and using your dishwasher
Cook dinner in your microwave oven, rather than with an electric range or gas stove
Adjust your thermostat temperature, if possible, by two to four degrees
How to Volunteer
When you sign up to participate in the PowerSaver Volunteer program, you will receive email or text alerts reminding you to lower your electrical usage during peak demand times.
Interested in Saving More?
Did you know you can improve the energy efficiency in your home without giving up comfort? Austin Energy has rebates and low-interest loans to help you offset the cost of efficiency improvements. Learn more about Home Performance with ENERGY STAR® Rebates and Loans.
Additionally, income-eligible customers may qualify for free home weatherization assistance.

Check your energy usage regularly to avoid surprises on your energy bill. You can view your home electric usage anywhere you have internet access simply by logging in to Online Customer Care. You can compare your usage to the previous month or year or to similar homes in your neighborhood. You can also set alerts for higher billing tiers and receive customized energy savings tips.

For an even deeper dive into your usage, including solar panel production info, access the Austin Energy web app.
Date last reviewed or modified:
04/27/2022