Questions?
Austin Energy
Customer Energy Solutions
4815 Mueller Blvd.
Austin, TX 78723-3573
512-482-5346
512-972-8350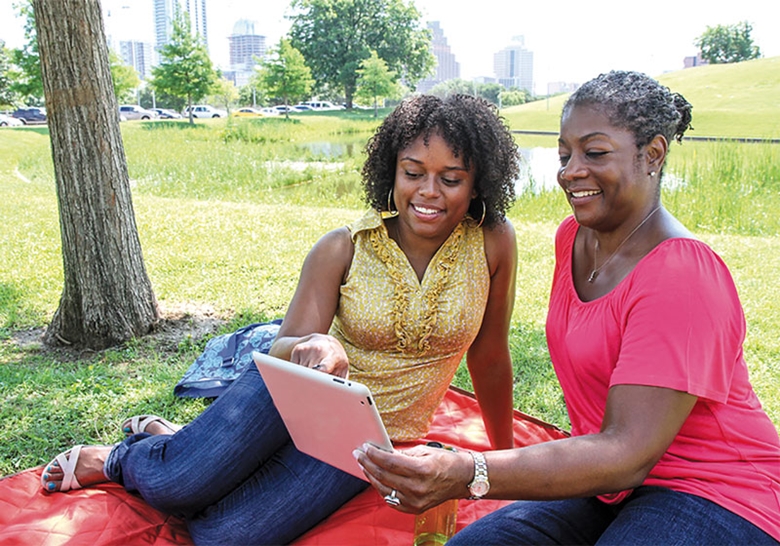 It's easy to view your home electric usage anywhere you have Internet access. You can also get customized tips for saving energy and money.
City of Austin Utilities Online Customer Care offers detailed information on energy usage. Log in and click Your Energy Use to get started and view these details:
See how much energy you've used by the day, month, or year
Compare your usage to previous time periods, or to similar households in your neighborhood
View usage in dollars or in kWh
See how average daily temperatures affect your bill
Take the Home Energy Analysis quiz to get customized tips to save energy
Download data to Green Button for further analysis
When you log in to City of Austin Utilities Customer Care, you will also see a projection of your next bill. You can also set email alerts to notify you when your bill approaches a threshold of your choosing.
Don't have a username or password yet? Register with Online Customer Care
Do You Have Installed Solar on Your Home?
Customers with solar panels who want to view solar production information can do so using the Austin Energy App. The app also offers text messaging alerts to let you know when you reach higher billing tiers.
Need help or have questions about the free web application? Email Support
Date last reviewed or modified:
01/27/2022